app development Vijayawada
Android is easily the most popular mobile operating system in the world in today's world. It is not only free, it is also an open source solution for mobile computing. Now, Android runs on millions of devices across the world. That means, an Android app has the potential to reach out to millions of people all over the world.
We can help you gain access to all of these potential customers through Android application development. We can also make sure that you can leverage the various advantages of the Android platform for your business.
Has your business grown exponentially in the past year, or do you have a huge amount of online traffic? While expanding your business is something you, as a small business owner, can handle on your own, you may not know how to grow your web presence and make it easier for customers to interact with your business online.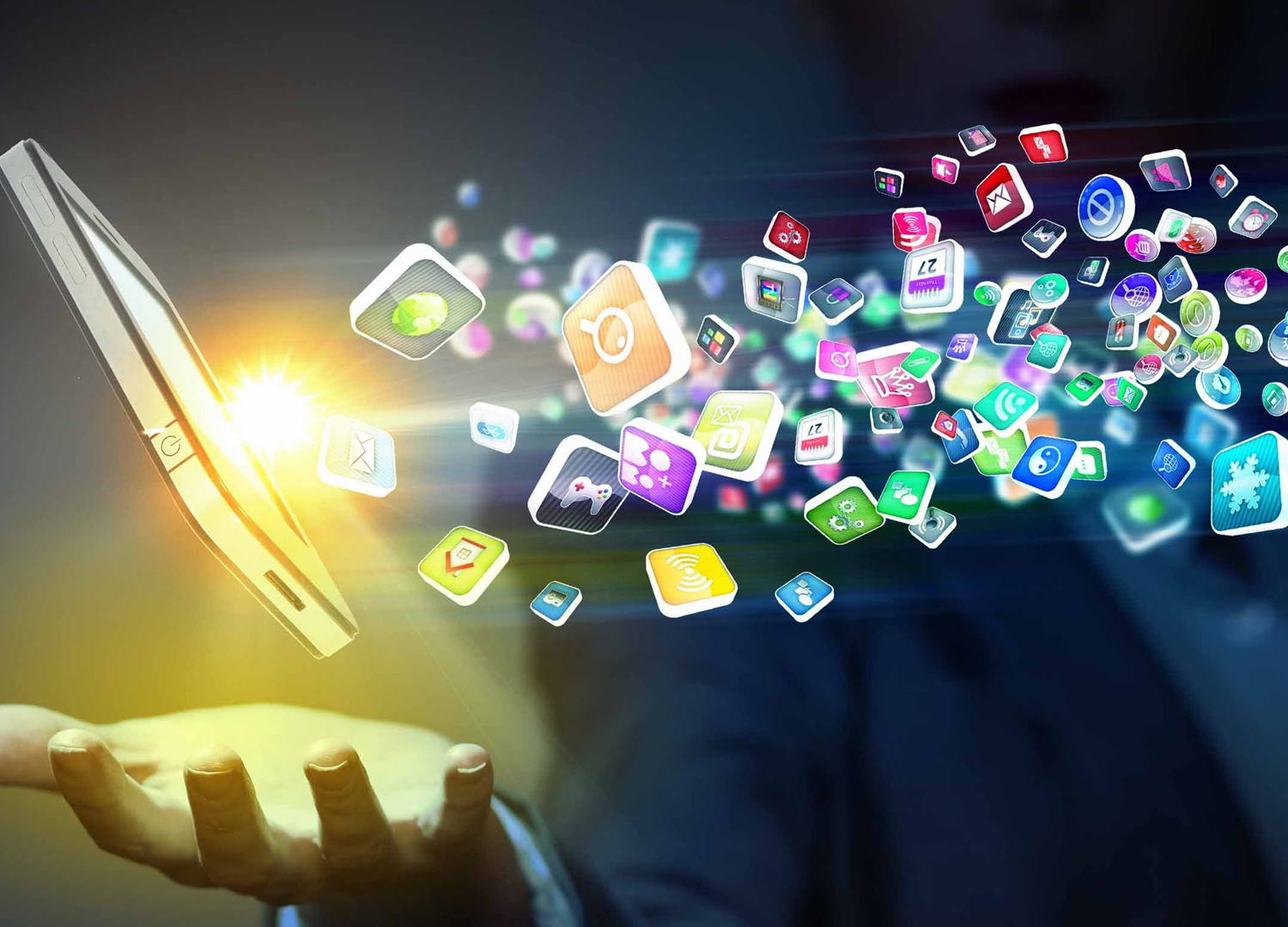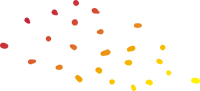 ---
ANDROID APPLICATION DEVELOPMENT
---
Systems Analysis
As a first step, we take the time to understand the needs and objectives of our clients. We then embody their business philosophies, to ensure that our approach is as consistent as possible with their project requirements.
Wireframing & Designing
In the next step, we create an app wireframe that outlines the platform details, feature blueprints, and practical alternatives. Afterward, our skilled team gives rise to mockups of distinct screens, so that our clients get a better idea and feel of the final app.
Development
Providing seamless integration between designers, programmers, and developers. This team of experts crafts sturdy and dependable applications. To ensure a flawless product, we keep our clients updated along the way and attentively test the product at each stage. This will prevent any setbacks in the end.
Testing & Quality Assurance
The sophisticated testing technology we employ covers the total quality check of the product. Once we're done with testing the applications and it's made certain that it is error-free, we get our client's approval to move to the next stage.
Maintenance & Support
Throughout our relationships with clients, we work in proximity to assist our clients with any support and maintenance service of apps despite the launch. Moreover, as the best app developers in Vijayawada, we endeavor to expand and bring new features as your business builds.