search engine optimization Vijayawada
The importance of branding to grow your business online and establishing your presence cannot be overstated. By increasing your brand value with SEO, you can reach a more extensive clientele that is fascinated by your business services. It has the potential to dramatically impact your company's most critical goals, such as increasing sales and leads.
We can help you gain access to all of these potential customers through Android application development. We can also make sure that you can leverage the various advantages of the Android platform for your business.
Has your business grown exponentially in the past year, or do you have a huge amount of online traffic? While expanding your business is something you, as a small business owner, can handle on your own, you may not know how to grow your web presence and make it easier for customers to interact with your business online.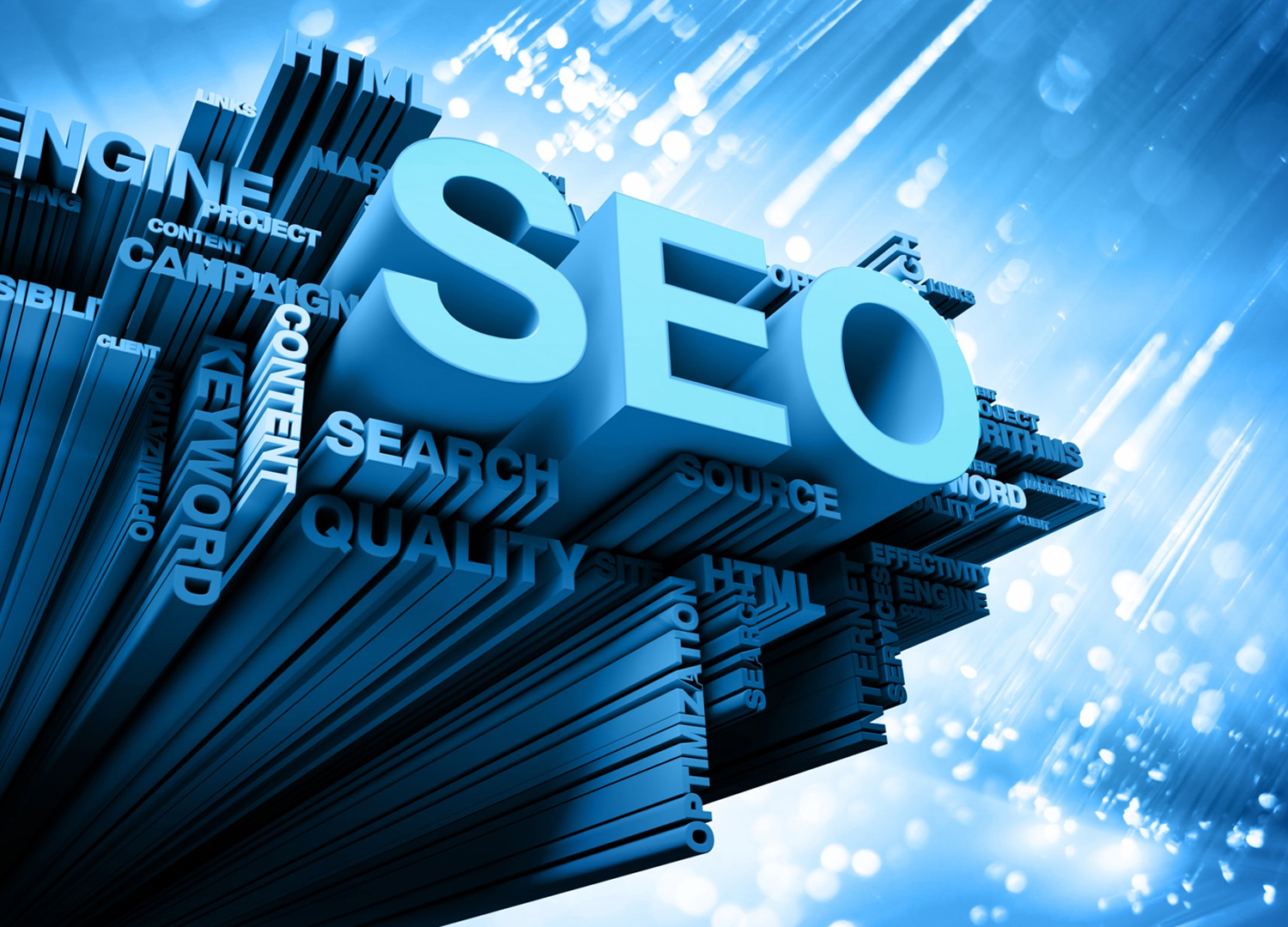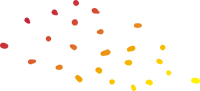 ---
SEARCH ENGINE OPTIMIZATION VIJAYAWADA
---
Understand Your Business
Getting the requirement document from the client understanding the crucial aspects of their business to include.
SEO Audit For The Website
We perform a step by step SEO Audit of your website. Finding any internal technical errors and generate audit reports and implements its outcome to boost your website's search engine performance.
Keyword Analysis
Inlining with the business offerings, we analyze and research thoroughly for the keywords to be targeted and will make the web engines crawl.
Content Optimization
More than 70% of organic search relies on the content. Adding fresh content with well-targeted keywords helps boost the rankings.
On Page Optimization
Implementing the factors on the website that help in improving the overall readability in the URL, title, Meta description, and image tags.
Schema Optimization
Finally, we add up local my business schema, article schema, blog schema, video schema, and product schema to give a finishing touch.
Mobile Optimization (AMP)
Accelerated Mobile Pages (AMP) , an open-source custom web development framework to speed up the loading time of web pages on mobile devices is what we use for a mobile- friendly experience.
Off-Page Optimization
We also optimize your website off-page SEO by building backlinks from another site thatalso includes your promotion methods and good exposure on social media.
Traffic for websites
We utilize advanced strategies making your website visibility in the first page of the search engine results ensuring enhanced quality traffic.